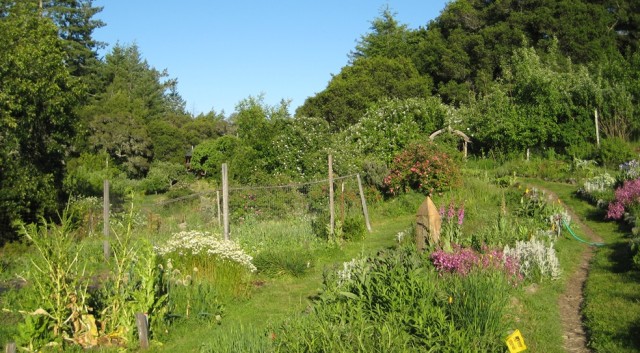 This amazing video shows that you can practice Permaculture farming anywhere with readily available materials and there is no better time than now to start.
https://www.youtube.com/watch?v=S5wgHQtxgJw
Geoff Lawton is a permaculture designer, teacher and speaker – he is as an advocate for changing the way we see farming. Since the mid 90's he has specialized in permaculture education, design, implementation, system establishment, administration and community development. Lawton's aim is to establish self-replicating educational demonstration sites. He has currently educated over 15,000 students in Permaculture worldwide, and his work is changing the world.