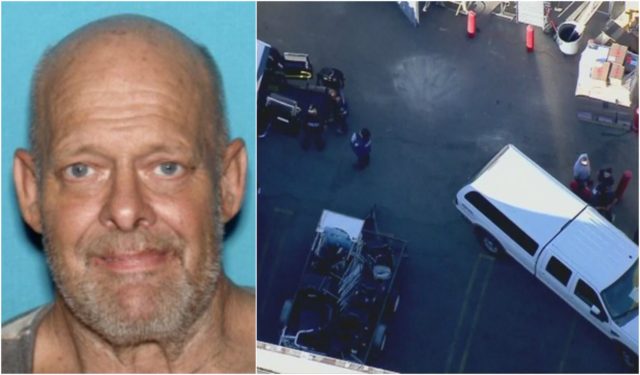 The story involving the Las Vegas Shooter continues to get more complex and insane as time goes by – from stories of multiple shooters to changing timelines. Now, the brother of the Vegas shooter – who gave a very odd interview just days after the shooting – has just been arrested in suspicion of possessing child pornography
(FOX  11) The brother of Las Vegas shooter Stephen Paddock has been arrested in North Hollywood on suspicion of possessing child pornography, authorities confirmed to FOX 11.
Bruce Paddock, 59, was booked on suspicion of possession of child pornography following his arrest at an assisted living facility in the 5300 block of Laurel Canyon Boulevard.
Paddock was being held at the Metropolitan Detention Center in lieu of $60,000 bail, according to the Los Angeles Police Department, which circulated his photo and urged possible victims to call Lt. Andrea Grossman at (562) 624- 4027, or (877) LAPD-247.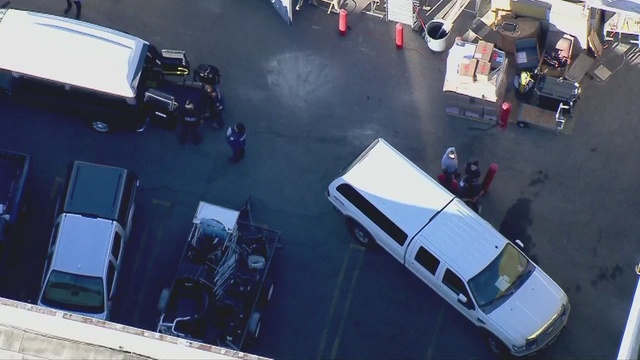 According to the LAPD, the investigation began "after evidence was discovered inside a business located in the 9000 block of San Fernando Road in Sun Valley."
"Paddock had been squatting inside the business and after his eviction, the evidence was discovered," an LAPD statement says. "At the time of the initial investigation, Paddock was a transient and could not be located."
He was found this morning at the Laurel Canyon Boulevard address and arrested by a task force that also included the FBI.




The investigation began before his 64-year-old brother shot hundreds of people at a music festival in Las Vegas on Oct. 1, killing 58 people before taking his own life. 
Another brother, Eric Paddock, spoke to media following the shooting but Bruce Paddock did not.