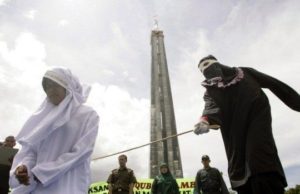 A 19-year-old woman who was the victim of a violent gang rape in Saudi Arabia has been sentenced to 200 lashes and six months...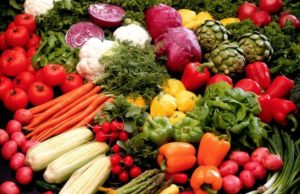 Many medical issues have symptoms that can be managed or preventative with exercise and nutritional care, but access to things like fresh fruits and...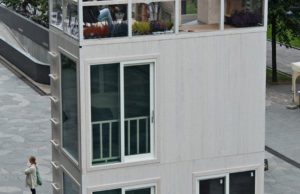 A design firm called Casagrande Laboratory is discovering inventive approaches to make housing in urban areas with limited land, beginning with Helsinki. Fast Company...