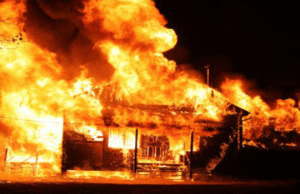 Why is the rent so damn high? Why does it take hours to commute from cheap, plentiful housing to where the jobs of our...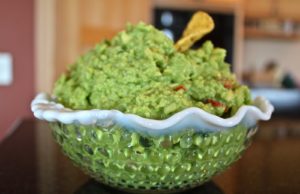 "Happiness is Chips and Guacamole." That is until it turns into that brownish monstrosity after 48 hours. Guacamole is tasty, versatile, and can go on anything....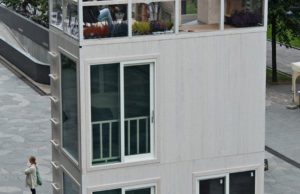 A design firm called Casagrande Laboratory is discovering inventive approaches to make housing in urban areas with limited land, beginning with Helsinki. Fast Company...