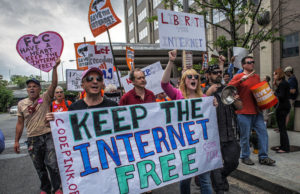 With "Net Neutrality" legislation being discarded today, the internet is blowing up with article after article stating that this is the end of internet freedom....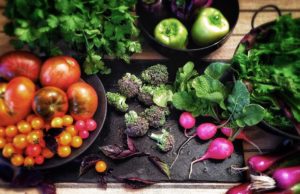 Editors note: This isn't just another article trying to "debunk organic foods". This is an examination of the corruption involved in the food industry...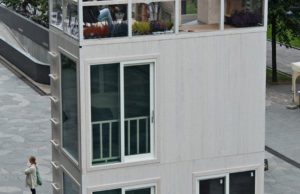 A design firm called Casagrande Laboratory is discovering inventive approaches to make housing in urban areas with limited land, beginning with Helsinki. Fast Company...