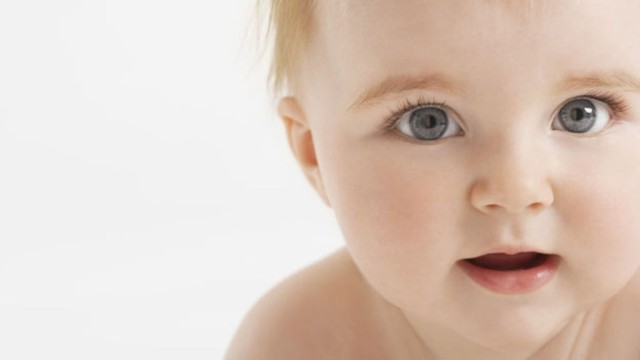 Every parent knows the lengths at which children will go to get their attention. The natural human process of attachment between a baby and their mother has been known throughout history, and in this fascinating still face experiment you can see the pure desperation in a child's face when that attachment is hindered by an uncaring face.
In 1975, Edward Tronick and colleagues first presented the "still face experiment" to colleagues at the biennial meeting of the Society for Research in Child Development. He described a phenomenon in which an infant, after three minutes of "interaction" with a non-responsive expressionless mother, "rapidly sobers and grows wary. He makes repeated attempts to get the interaction into its usual reciprocal pattern. When these attempts fail, the infant withdraws [and] orients his face and body away from his mother with a withdrawn, hopeless facial expression." It remains one of the most replicated findings in developmental psychology.
Once the phenomenon had been thoroughly tested and replicated, it became a standard method for testing hypotheses about person perception, communication differences as a result of gender or cultural differences, individual differences in attachment style, and the effects of maternal depression on infants. The still-face experiment has also been used to investigate cross-cultural differences, deaf infants, infants with Down syndrome, cocaine-exposed infants, autistic children, and children of parents with various psychopathologies, especially depression.