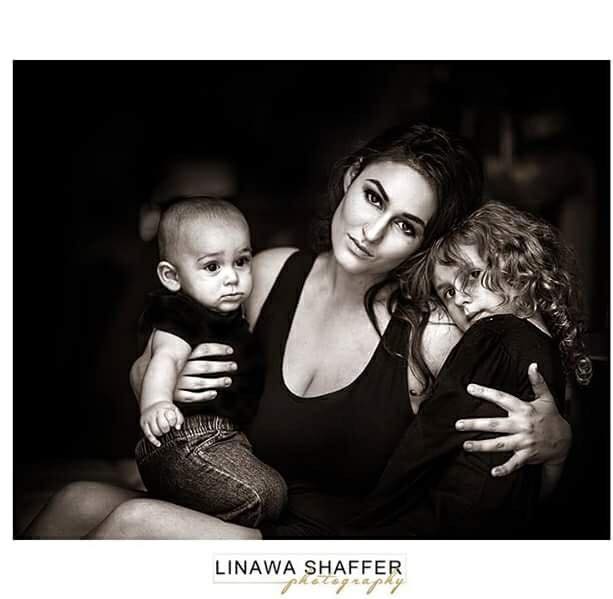 Yesterday, a Florida mother, Ashley Kaidel had her son returned to her circumcised and with a penis infection after a visit with the boy's father. Michael Kaidel cut his son's penis to spite Ashley, and he refuses to name the doctor that committed the crime. Ashley had Michael's word that he would not circumcise their son. A broken mother and baby spent their evening in the ER, and they will be fighting for justice for the baby boy, Phoenix Kaidel.



Ashley communicated with Brother K:
"Today is the day that I died. I will never ever be the same again much less him."
Brother K reports: "Yesterday she got the terrible news that her ex had circumcised her son behind her back, when he returned the boy to her after a visit. He had vowed never to cut their baby, and broke his word. She was still in shock last night, and appreciates the support of the intactivist community."



It is believed that Michael Kaidel committed the crime to spite the mother. He has once protested circumcision as a violation of human rights and agreed to leave their son intact.

Just a couple months ago, Ashley proudly stated how happy her little intact baby is: March 18, 2017: "My sweet baby. Almost 2 years old and besides normal aches and pains from teething, he has never felt pain and deception. I sleep well at night knowing my baby was welcomed earth side with loving kisses, milk and cuddles. Not strangers in white coats, Velcro and knives. ❤️"
But, here we see him traumatized at the ER last night with a penis infection after his biological dad hurt him.
Michael Kaidel used his son, Phoenix, to harm Ashley. He knew that hurting the boy would hurt her more than anything. A message needs to be sent that one parent cannot use a child to harm the other parent.
Ashley spent yesterday consoling Phoenix and treating his infection. Ashley's friends have started   #FightForPhoenix to organize any potential fundraising or other efforts to help Phoenix.

UPDATE: Ashley never promoted this story herself. She confided in close friends who shared her story with a group of anti-circumcision activists. She has been accused of using the story to gain attention, and that was never the case. After the news broke, Ashley went silent and deactivated her facebook account.