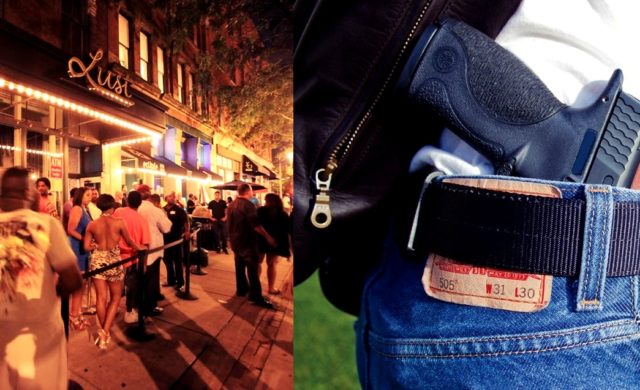 While the left yammers on that gun rights are a relic of the past and should be tossed aside quicker than a 7 year old gas station hot dog, a concealed carrying gun owner just prevented a mass shooting at a South Carolina night club according to WISTV.com..



The gun owner was outside a nightclub in Lyman, SC when 32 year-old Ray Thompson pulled out a gun while getting in an argument.
Ray Thompson whipped out his pistol and started shooting at the crowd.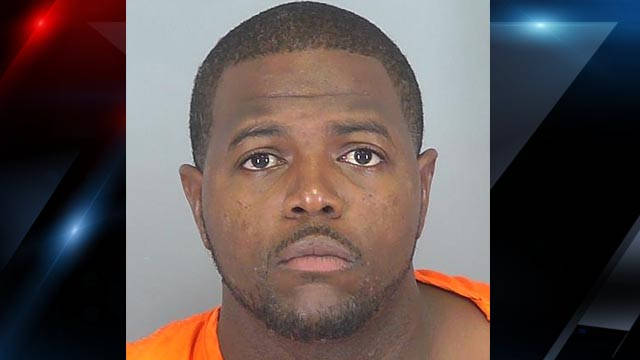 "His rounds struck 3 victims, and almost struck a fourth victim, who in self-defense, pulled his own weapon and fired, striking Thompson in the leg," Lt. Kevin Bobo said, who was on the scene shortly after the shooting.
The hero who shot Thompson, according to the lieutenant, has a valid concealed weapons permit. He cooperated with the investigators and won't be facing any charges.
"Thompson was still on the scene when deputies arrived, but the initial scene was chaotic," according the Lt. "It wasn't until victims and witnesses were interviewed, and video from the scene was reviewed that Thompson was identified as the suspect."
Thompson was charged four counts of attempted murder, possession of a weapon during the commission of a violent crime, and unlawful carrying of a weapon.
Thankfully, none of the victims' injuries were life threatening.
Thompson is being held at the Spartanburg County Detention Center.



If Salon magazine and other progressive rags had it their way, the law abiding gun owner wouldn't have had a weapon on him at all – unlike Thompson, because criminals don't give a damn about laws.
And while journalists like Gersh Kuntzman cry when they shoot one of the most comfortable guns on the market, hero's like this are protecting actual people.
Tonight let us raise a glass to this concealed carry owner, who will be just another unsung hero like the millions of other gun owners who prevent crimes every year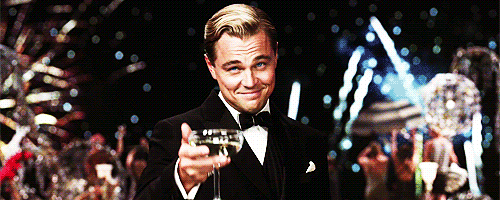 Tell us in the comments section what you think
Follow us on Twitter and Facebook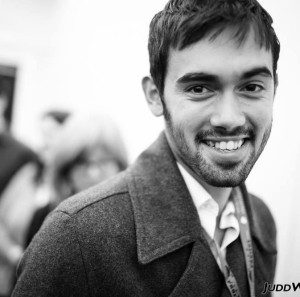 Carlos Morales is a former Child Protective Services investigator, president and founder of Child Protective Services Victim Support, the host of the Libertarian Atheist Podcast, and a committed legal advocate for family reunification.
Since leaving his career as an investigator, he has actively helped families throughout the country fight for their children in and out of court. His pursuit of a radical overhaul for child protection programs has taken him from university lecture halls, to television and radio studios, and the pages of a variety of publications. This has culminated into the publication of his new book, Legally Kidnapped: The Case Against Child Protective Services (http://www.legallykidnapped.net/)