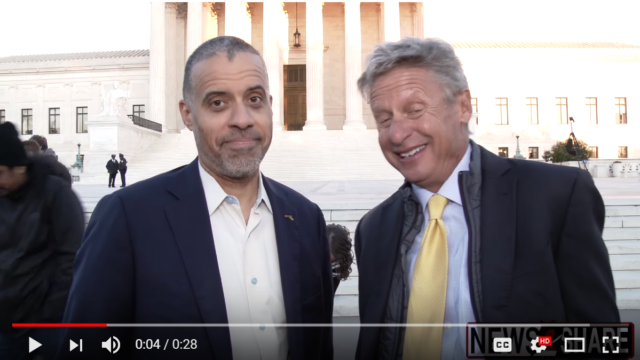 Accusing a former Governor, and LP presidential nominee, of drug use, may seem disrespectful – that is, unless it's Gary Johnson. The same Gary Johnson who runs Cannabis Sativa, Inc., a Nevada company that sells, in Johnson's words, the "creme de la creme" of marijuana products. Also, the same Gary Johnson who admitted to eating marijuana edibles while running for President.




Recently, Gary endorsed Larry Sharpe for his Gubernatorial Run, and we at Think About Now, are glad that he looks to be enjoying his retirement from politics







What are your thoughts? Did Gary look high to you too?