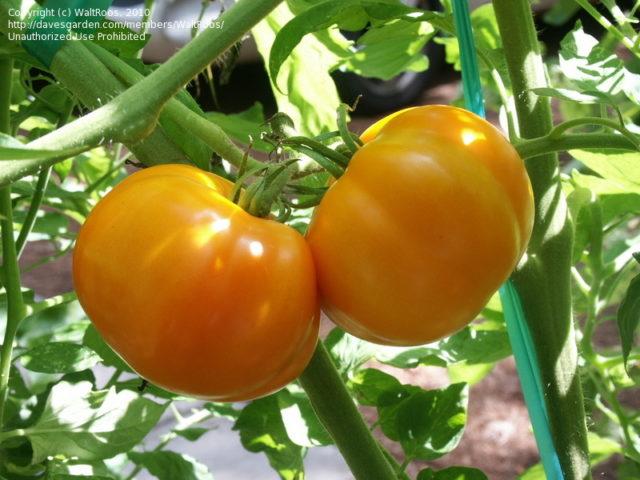 A new study has gardeners peeing on their tomato plants, and they say it works. The study found urine raised yields 4.2 times compared to non-fertilized plants. Tomatoes grown with urine had the same amount of nutrients as plants that received mineral fertilizers. Urine can be used as a safe and cost-free mineral fertilizer.




Environmental biology researchers in Finland compared tomatoes that were watered with urine to those that were given mineral fertilizer and no fertilizer. Results showed that plants that were given urine did as well as those given mineral fertilizers and had more protein and beta carotene, an antioxidant.




The other positive results found were:
– a substantially increased yield, even in sub-par soil conditions
– less money spent on fertilizers and amendments
– less water used for watering the tomatoes
Urine is free, safe, and natural. Sounds like it is worth a try.