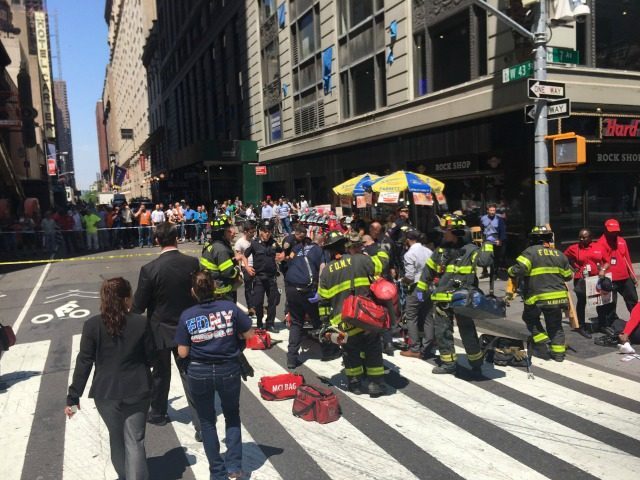 One person is dead and 13 others were injured in a car crash in Times Square in New York City today, according to ABC news and multiple other news sources.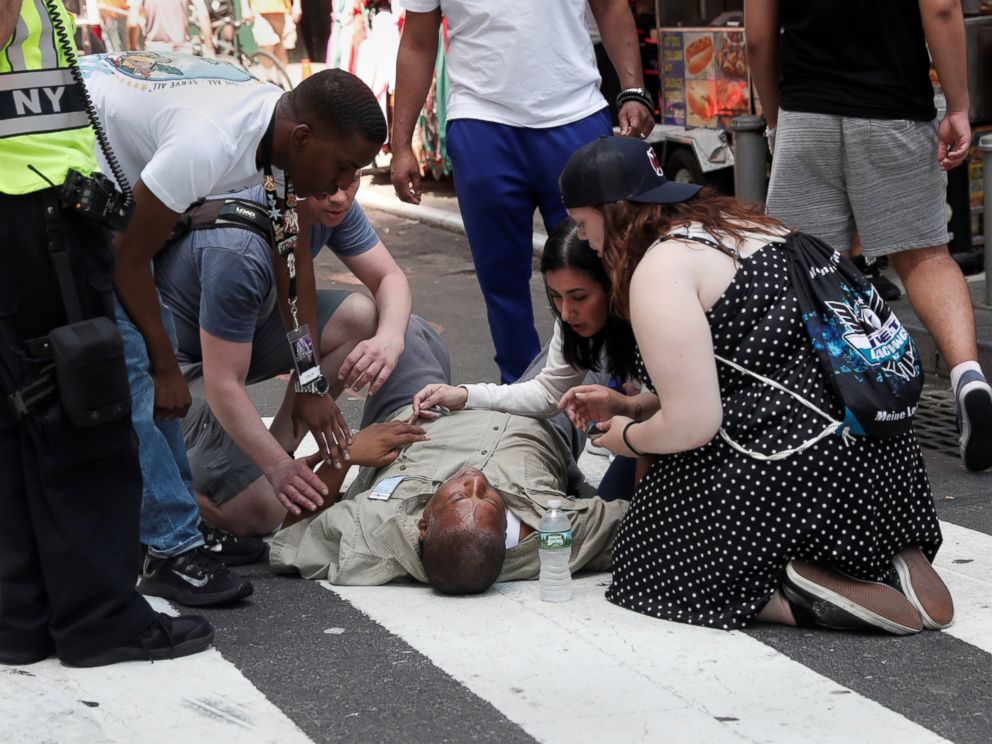 A city official said it appears to be an accident.
The driver is in custody, according to a law enforcement source.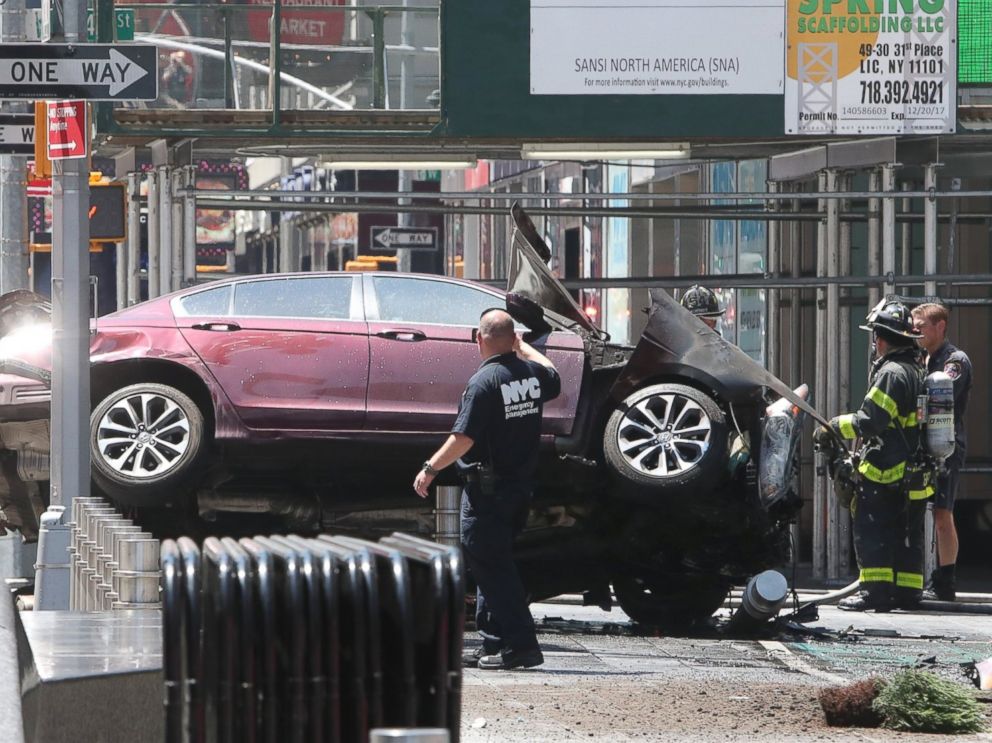 The FDNY said the collision took place at 45th Street and Broadway.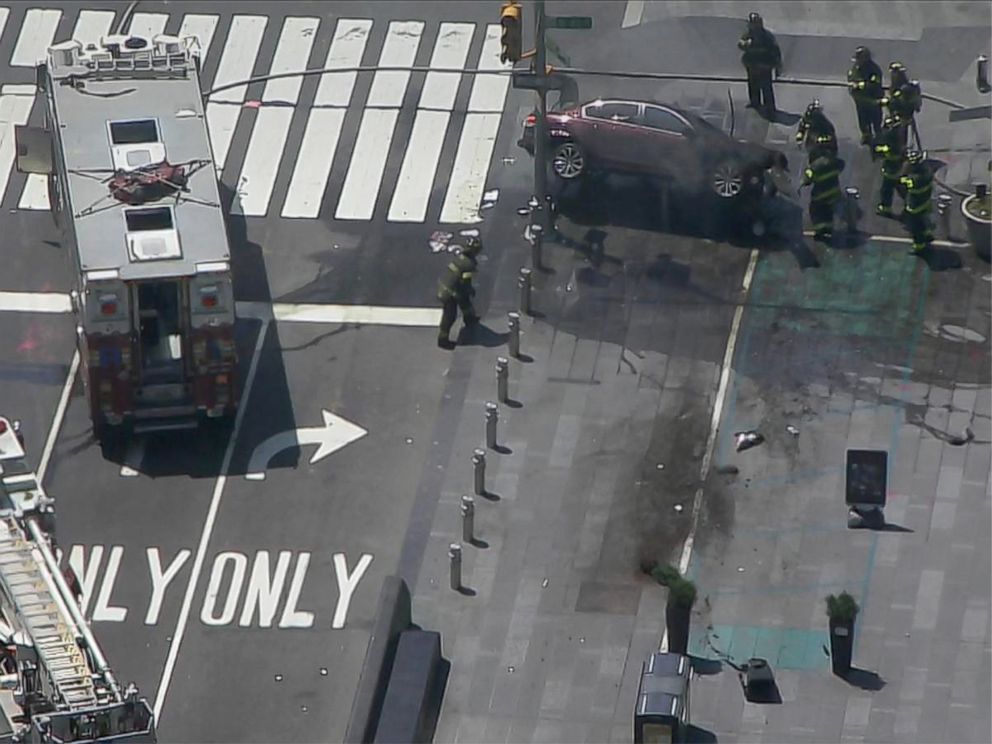 The car appeared to catch fire after crashing. Emergency vehicles are at the scene.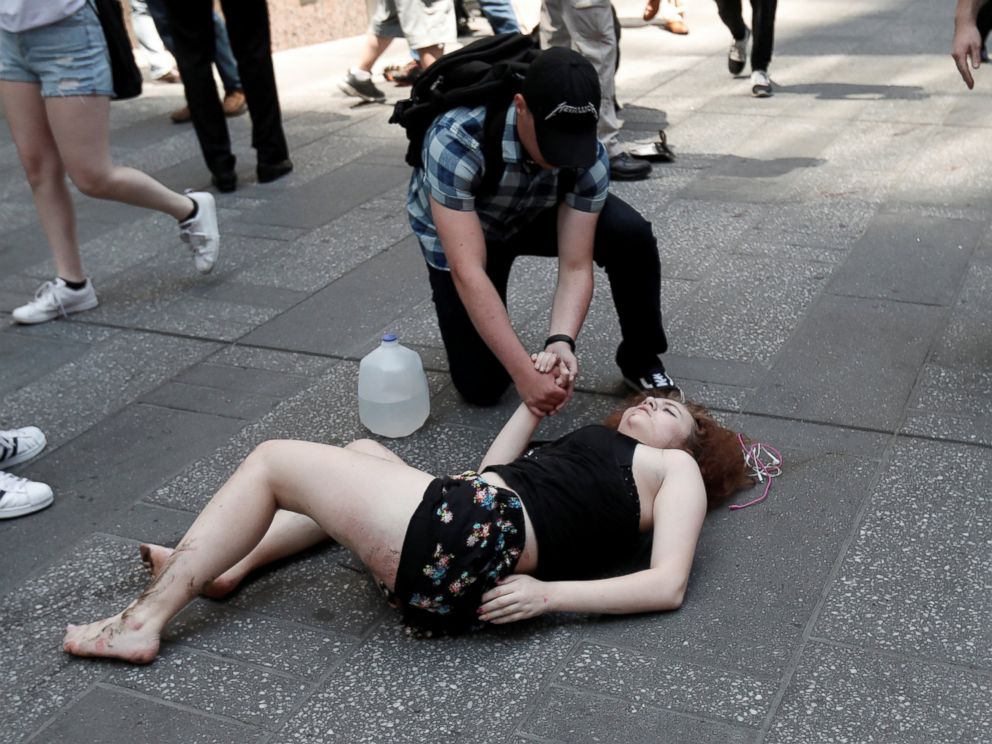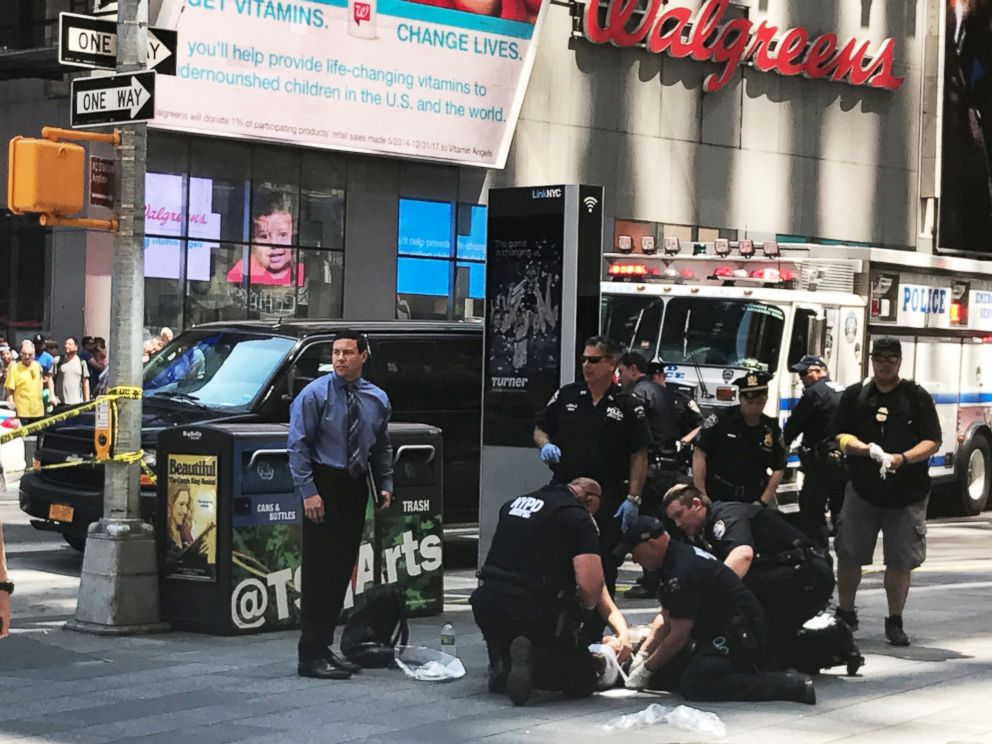 The conditions of those injured are unknown, ABC station WABC in New York said.
This story is developing. Please check back for more updates.
ABC News' Aaron Katersky and Josh Margolin contributed to this report.