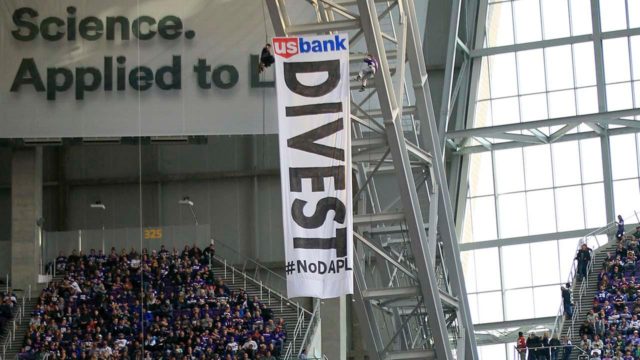 A month after renewing their contracts with at least two pipeline companies, U.S. Bank released a policy that states that they do not provide financing for the construction of pipelines. U.S. Bank released their new Environmental Responsibility Policy in April after pressure from local and national activist groups. It is hopeful that the new policy will affect the contract renewals with pipeline companies and that other banks will follow their lead.


EcoWatch reports that, in March, U.S. Bank renewed their contracts with Energy Transfer Partners who is constructing the controversial Dakota Access Pipeline and Enbridge Energy who has pipelines in Minnesota. However, in April, the bank changed their Environmental Responsibility Policy to state that "The company does not provide project financing for the construction of oil or natural gas pipelines," and that "Relationships with clients in the oil and gas pipeline industries are subject to the Bank's enhanced due diligence processes." It further states that the due diligence process focuses in part on potential impact on dependent communities and indigenous people.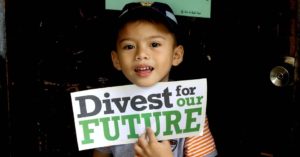 The change comes after organizations MN350 and Minnesotans for a Fair Economy Coalition put pressure on local branches and indigenous groups including Honor the Earth, the Indigenous Environmental Network and the Dakota Access Resistance Movement put pressure on the bank at the national level. Activists' tactics included closing bank accounts, letter writing, protests and social media campaigns.


Spokespersons from the above mentioned groups applauded the change. Tara Houska, national campaign director of Honor the Earth said "A strong message is being sent to the fossil fuel industry: We are consumers, we have agency and the right to know how our money is being invested. Move to a green economy and a future that does not profit off the destruction of Mother Earth and our communities."