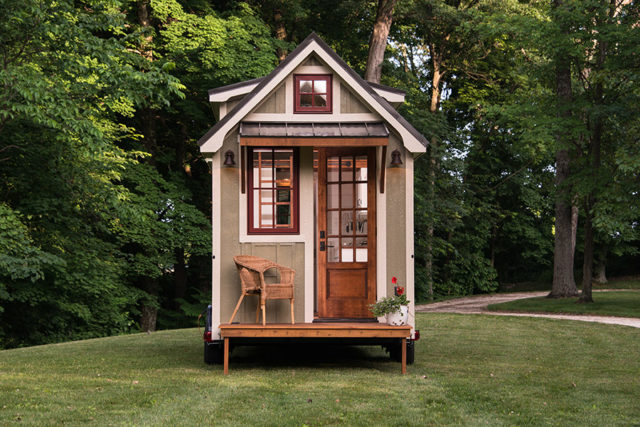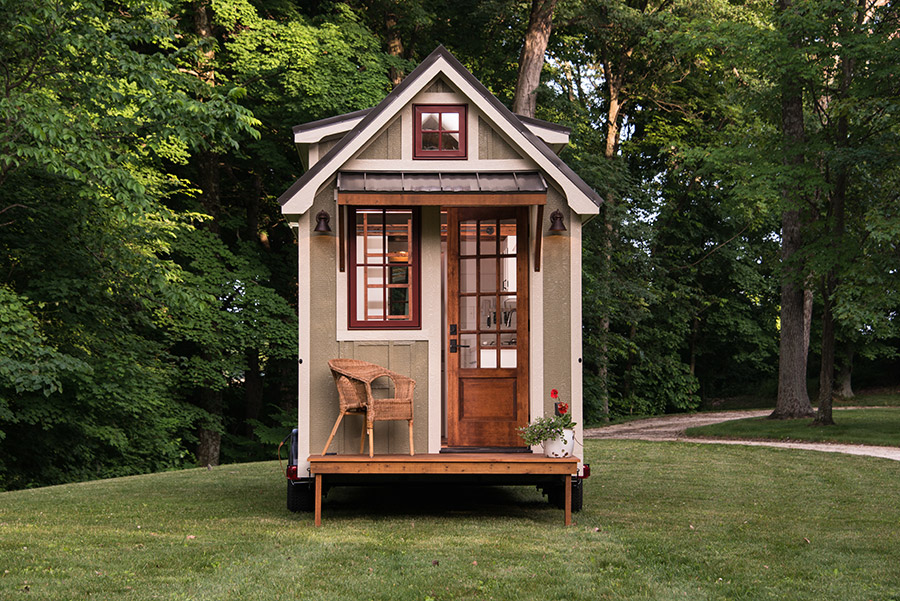 Minimize. The term has become a buzzword as of late, but few people know what it means to make it a part of their lives. There is an option for people willing to make the leap – one that forces you to respect the space you take and the amount of time you spend stuffing meaningless material positions into meaningless boxes. That is, tiny houses.
Turns out, now you can purchase these tiny prefabricated modular on Amazon. Here are the 7 best tiny homes we have found.
1. Arlanda Garden House
Looking like a product of IKEA, this 180-square-foot garden house is a modern option. You must install any plumbing or wiring yourself, but the home itself is only $7,590, and comes with free shipping.
2. Bella Cabin
This cute cottage offers 237 square feet of living space in the main area, and an additional 86 square feet in the loft. With three rooms on the first floor, you can easily create a kitchen and a bathroom. This tiny home is $17,800, and shipping is free.
3. Claudia Cabin
This tiny house has windows galore on one side and 209 square feet of space for you to customize. Amazon sells it for $7,290 with free shipping.
4. Getaway Cabin
When you live in a tiny home, you take advantage of outdoor living space as well. The small porch on this cabin can serve as a fair weather living room. With three rooms downstairs and a loft upstairs, you get nearly 300 square feet for $19,250 plus free shipping.
5. Halmsted Garden House
One of the tiniest homes available on Amazon, this house is just 116 square feet. With sleek lines and a contemporary appeal, this kit costs $5,490 with free shipping.
6. Lillevilla Weekender Cabin
It's only 75 square feet inside, but add the optional terrace to this charming cabin and it's wonderfully inviting. This very tiny home is only $3,400, and it is shipped free.
7. MoonCliff Log Cabin
This single-room home has 164 square feet of floor space, as well as several floor-to-ceiling windows to let in lots of natural light. It costs $8,290 and—you guessed it!—ships for free.