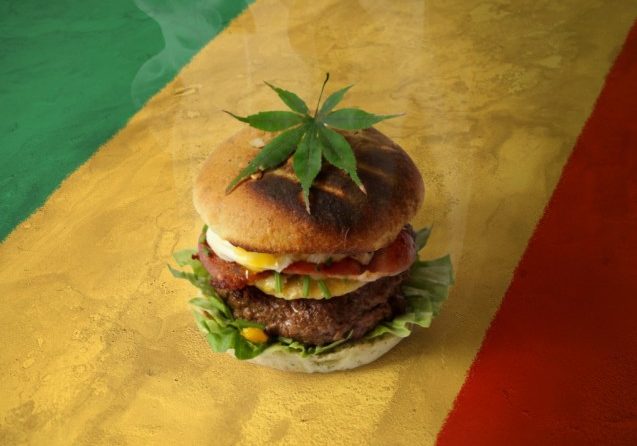 As the market for legal cannabis expands across the country, it's now becoming as easy as getting a cheeseburger and fries. Now at a new drive-thru window installed at NuWu Cannabis Marketplace in downtown Las Vegas, you can have all your hedonistic wants met at one place.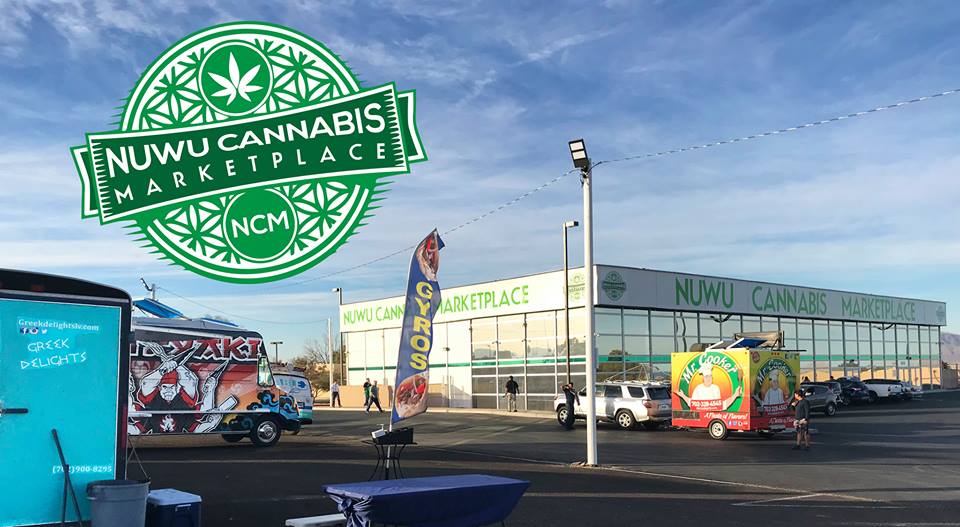 According to Las Vegas Journal Review, NuWu, the recently-opened cannabis megastore converted their store to become a pothead's dream.
To ensure security, they're using a $30,000 bank vault window outfitted with bulletproof glass to ensure security, and are already getting tons of business.
According to the owner, Kevin Clock, just like all good movements in the market, it was customer demand that led to this brilliant move.




"The customers were asking for it," Clock said.
According to Clock, many elderly and disabled customers simply had a very difficult time getting out of their car to purhcase products – the drive-thru now helps those people.
The drive-thru itself offers only a couple menu of popular items, while those who order choose to order online and pick it up at the window can choose from the full 700-item menu. The store hopes to process most transactions in 60 to 90 seconds, Clock said.
But as with all recreational marijuana shops, there are strict rules for the drive-thru.




Every person in the car must be 21 and will have their IDs checked.
Getting a recreational marijuana shop to Paiute tribe's lands was a lengthy, 18-month process that culminated with NuWu's opening on Oct. 16.