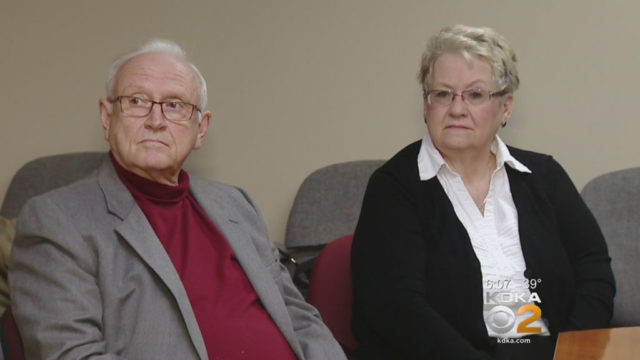 According to a local NBC affiliate in Buffalo Township, Pennsylvania, Audrey and Edward Cramer – an elderly couple – were reported to the police by their Nationwide insurance agent. Was it for kidnapping children, running an illegal cockfighting ring, or being behind the JFK assassination? No. It was for a marijuana plant on their property.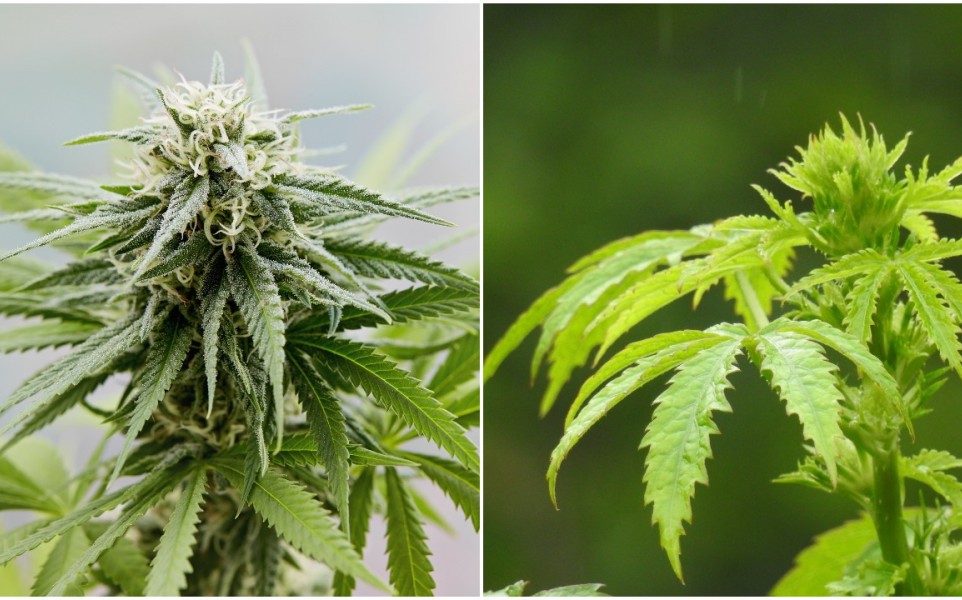 The couple state that the police stormed their home, harassed both of them, took their plants and then arrested them. Audrey was still in her underwear.
Here's the kicker, the police didn't actually confiscate the "marijuana plants," because they were no marijuana plants on the premises. What they actually confiscated were Kenaf hibiscus plants that they thought were marijuana.
"I'm starting to understand why a lot of the public do not trust police officers," Audrey Cramer said. " I really feel like I've been smacked in the face with this, and no, I don't think I'll ever trust a police officer again."




In response, Audrey and Edward Cramer have now filed a civil lawsuit, according to the Pittsburgh Tribune-Review. Not only against the Nationwide Mutual Insurance Co., but also against Nationwide agent Jonathan Yeamans, Buffalo Township and three of its police officers.
Use of intentional infliction of emotional distress, false arrest, false imprisonment, and invasion of privacy are all listed among the allegations. 
Buffalo Township has not responded but the Cramers' attorney, Al Lindsay, said they are seeking punitive damages.




"She came down. She opened the door. She was confronted with what she thought was a dozen police officers with assault weapons who said they had a warrant," Lindsay said. "They pushed her. They went through the house."